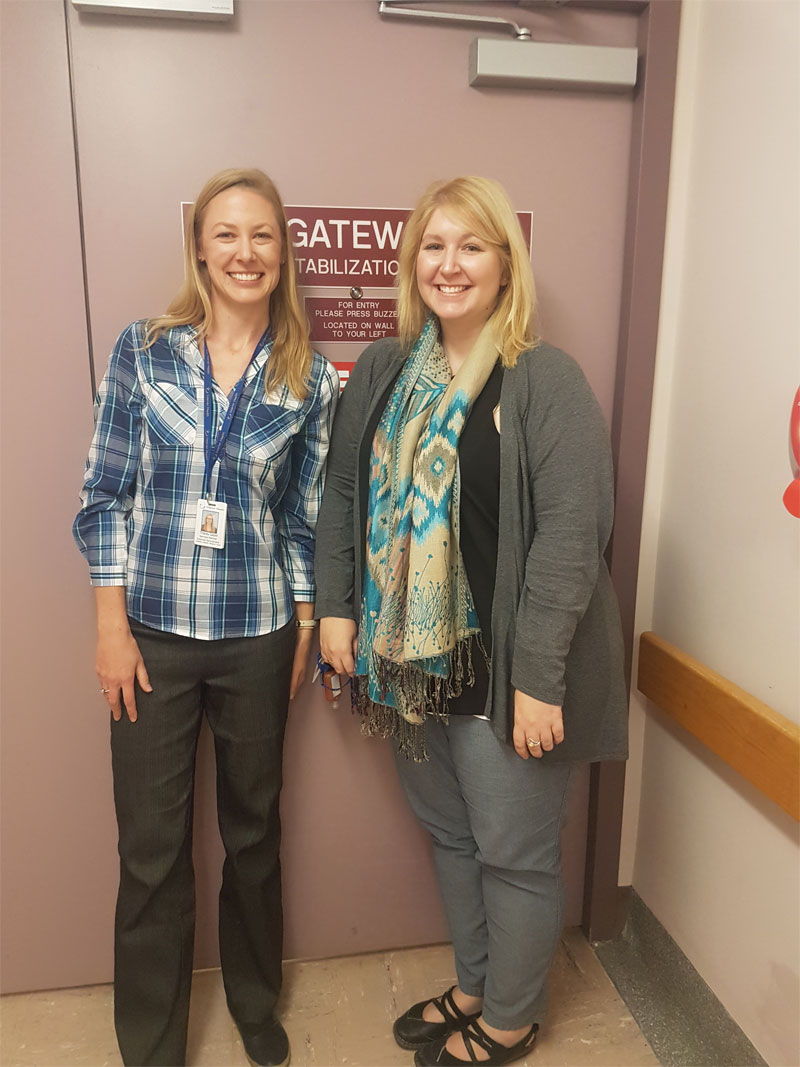 Mental Health
Break Out Of The Ordinary
As we look to the future, Interior Health (IH) is focusing on five key strategies to help shift the healthcare system away from hospitals and into the community. Our strategies support a person-centered system in which family physicians, multi-disciplinary teams of health professionals, and community agencies provide care together to patient populations that require the most support.
Mental health services are listed as one of the five key strategies to be a top priority for IH. This renewed focus aims to improve primary and community care outcomes and delivery for mental health and substance use clients.
As part of our commitment to providing a responsive and inclusive system, mental health and substance use services include short-term assessment and treatment, long-term programs for those with a serious and persistent mental illness, seniors' mental health services as well as substance use prevention and treatment services. Services are available in a variety of settings including community clinics, hospitals, specialized setting for intensive treatment, long-term care settings, family doctors' offices, urban health centres and on an outreach basis.
Our teams of mental health professionals are highly skilled and collaborate with other agencies, programs and experts to provide the best quality service and support to our clients. Our mental health programs are designed to support clients in their recovery while ensuring health care is provided in a culturally safe and sensitive way. Some of the skilled mental health professionals include:
Registered Nurses: Rural and Remote / Mental Health and Substance Use
Life Skills Outreach Workers
Registered Psychiatric Nurses
Social Workers
Mental Health and Substance Use Workers
Mental Health Community Support Workers
Mental Health and Substance Use Clinicians/Counsellors
Mental Health Care Aide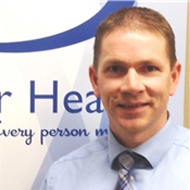 Roger Parsonage, Executive Director, Mental Health & Substance Use Services
It's an exciting time to be in MHSU. A lot of work is being done to reduce stigma and barriers that prevent people from seeking treatment… Through our continued response to the opioid overdose emergency and our contribution to the redesign of primary and community care, we have the opportunity to make such a difference in our communities. Our team is so passionate and dedicated to the people we serve and it is an honour to work alongside them to meet the needs of our clients.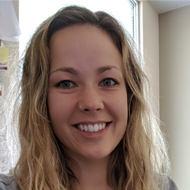 Lauren - Registered Nurse, Mental Health & Substance Use
A lot of times people feel at a loss, like there is nowhere to go or nobody who can help. Sitting down with a patient and helping them feel comfortable, safe, and heard is incredibly rewarding. There's an incredible mental health team at Interior Health.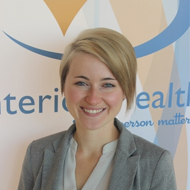 Amanda, Substance Use Practice Lead - Quality, Practice & Substance Use Services
I have recently changed roles within MSHU from Manager of acute psychiatry in Kamloops to Regional substance use Practice Lead. I moved to Interior Health 4 years ago from Alberta and IH has provided me significant support in progressing my career, including supporting my leadership skill building. I am proud to be an IH MHSU employee and moving here has been the best decision my husband and I have made.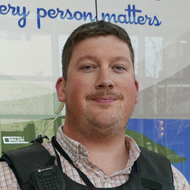 Mike, Registered Nurse, Emergency Mental Health (PACT)
I am often meeting people on one of the most difficult days of their lives, and I get the opportunity to help them and make things a little better. I can't ask for more than that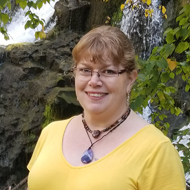 Lise - Mental Health & Substance Use Clinician
The most rewarding part of my job is be able to witness individuals through there healing and growth processes. I love to learn and expand my skills and I find that IHA provides internal opportunities to do that. I really value working on an interdisciplinary team because my colleagues teach me so much. With different backgrounds we provide a more holistic treatment to the people we serve.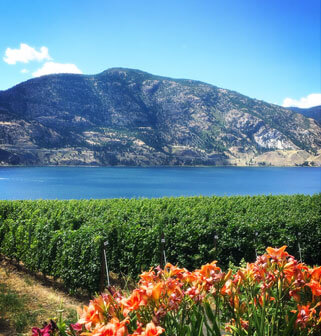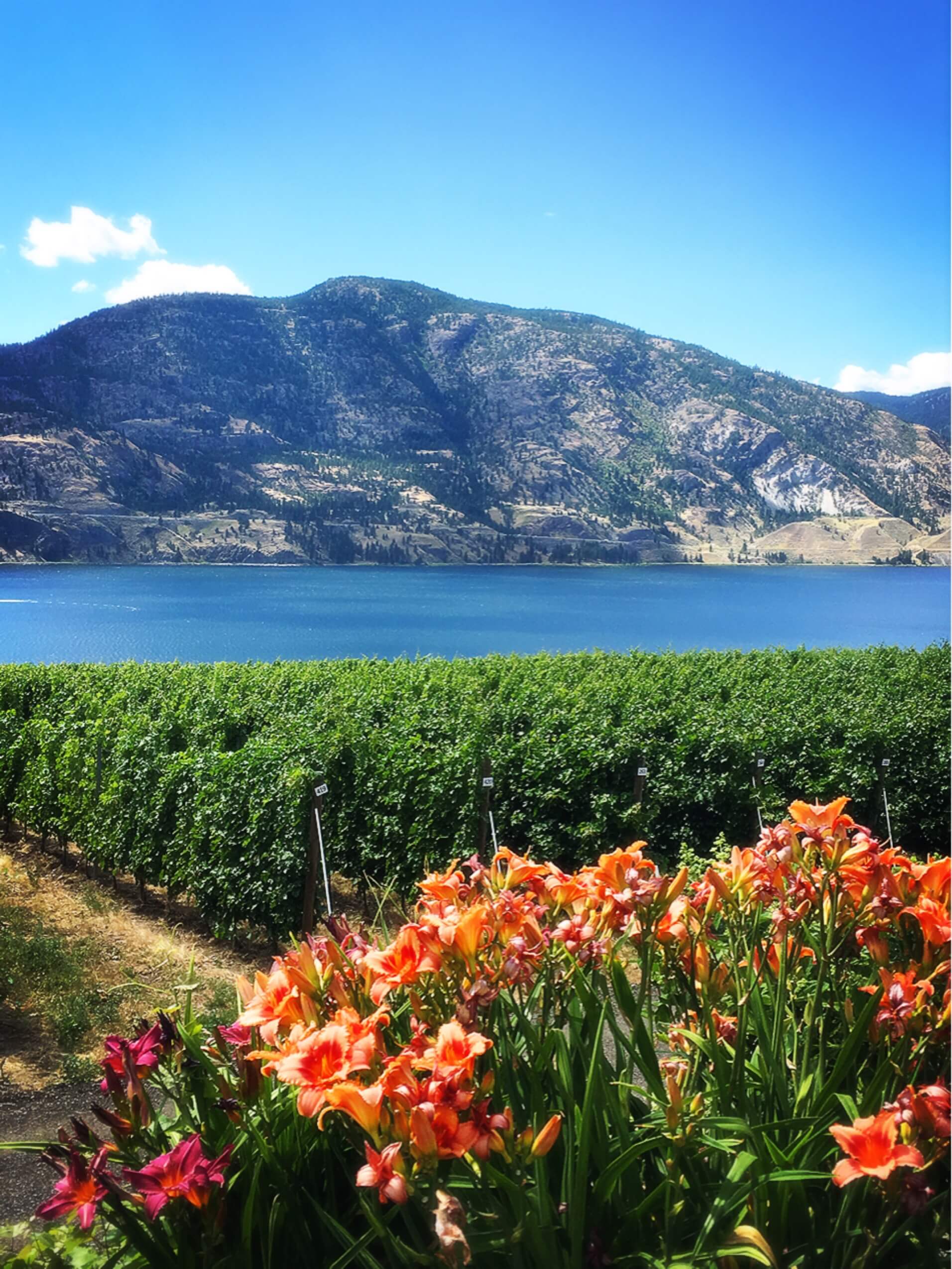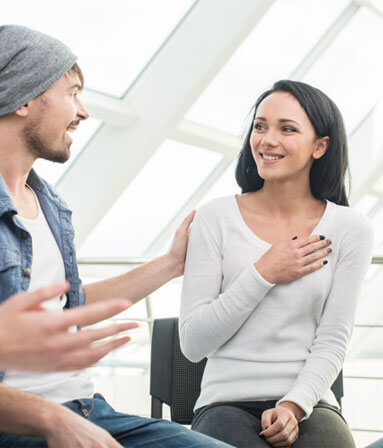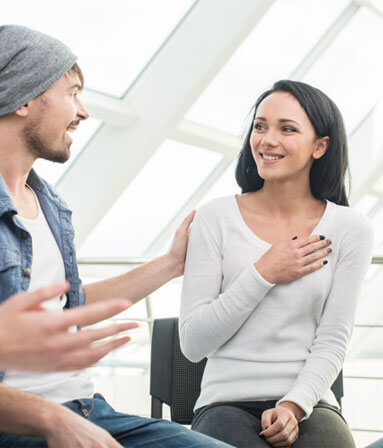 As an Interior Health team member, the work you do will have an impact on a large scale. Working with the BC Government, we're committed to supporting their ten-year plan to address mental health and substance use. Over the next 10 years, the Healthy Minds, Healthy People plan aims to:
Improve the mental health and well-being of the population.
Improve the quality and accessibility of services for people with mental health and substance use problems.
Reduce the economic costs to the public and private sectors resulting from mental health and substance use problems.
Excited to join the Interior Health team? View our open positions and apply today.