Break Out of the Ordinary:
Why Mental Health Professionals Should Consider a Career at Interior Health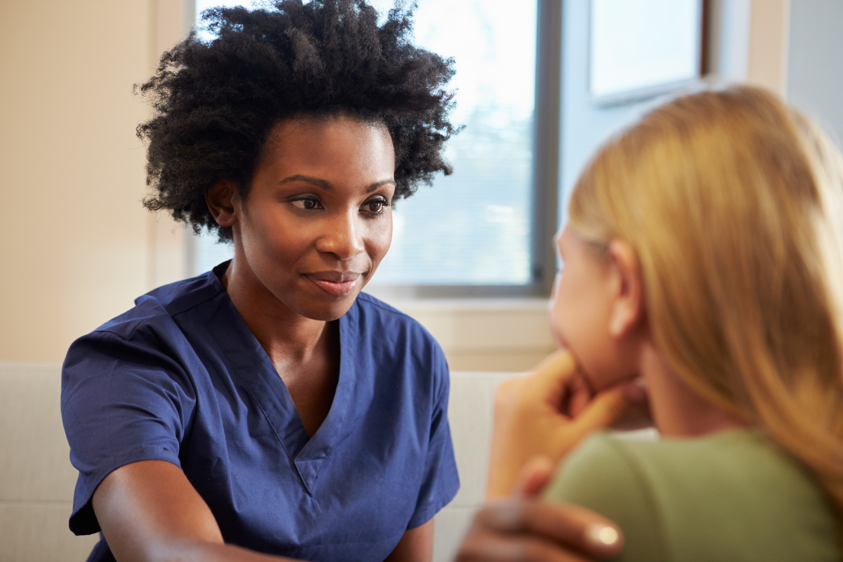 As we look to the future, Interior Health is focusing on five key strategies to help shift the healthcare system away from hospitals and into the community. Our strategies support a person-centered system in which family physicians, multi-disciplinary teams of health professionals, and community agencies provide care together to patient populations that require the most support.
Mental health services are listed as one of the five key strategies to be a top priority for Interior Health (IH). This renewed focus aims to improve primary and community care outcomes and delivery for mental health and substance use clients.
There are many exciting initiatives underway to support mental health and substance use services These initiatives will transform the delivery of mental health services for the residents of the IH Region.
Kelowna has been chosen as one of five communities across BC that will be implementing a "one-stop" storefront for young people and their families to receive the help they need under one roof. This transformation of existing services is being implemented in partnership with the British Columbia Integrated Youth Services Initiative.
In addition, 73 substance use treatment beds are being created throughout communities across IH. The new beds are part of IH's plan to meet the Province's 500 Substance Use Spaces Initiative and will support and enhance existing substance use treatment services across IH.
To meet the requirements of this transformation of services, we are looking to add these positions to our team of mental health professionals:
Registered Nurses
Registered Psychiatric Nurses
Mental Health and Substance Use Workers
Mental Health and Substance Use Clinicians
Community Mental Health Workers
Life Skills Outreach Workers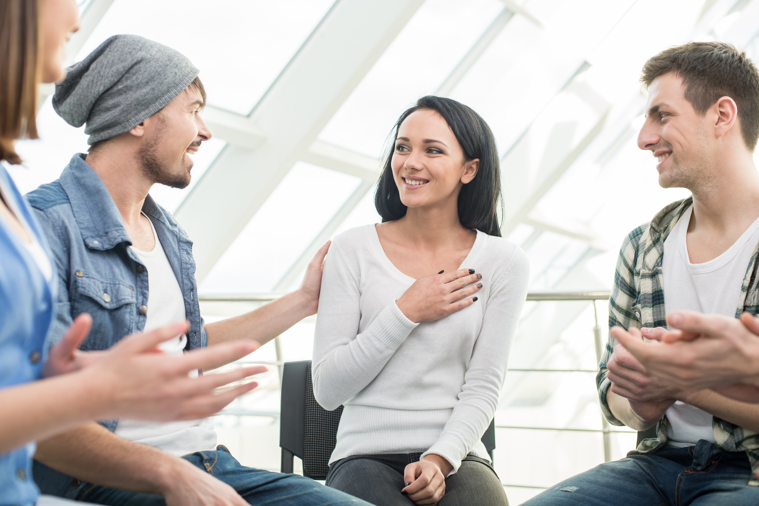 We are hiring in rural and urban centers at the community, acute and tertiary levels.
Just as our community-focused strategies are bringing care to the patient, communities play a big role in the well-being of our employees, as well. With mental health workers located across the Southern Interior of British Columbia's four diverse regions, we offer locations to fit every lifestyle. Our comprehensive benefits package is just one way we make the transition to your new home a smooth one.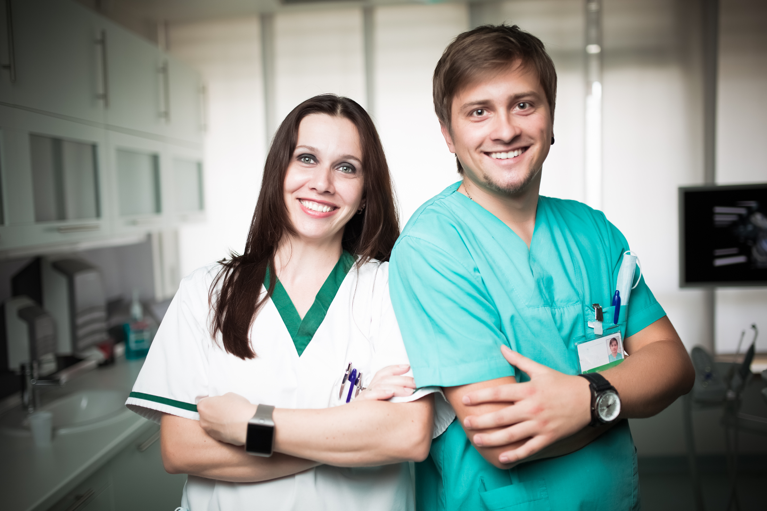 As an Interior Health team member, the work you do will have an impact on a large scale. Working with the BC Government, we're committed to supporting their ten-year plan to address Mental Health and Substance Use. Over the next 10 years, the Healthy Minds, Healthy People plan aims to:
1. Improve the mental health and well-being of the population.
2. Improve the quality and accessibility of services for people with mental health and substance use problems.
3. Reduce the economic costs to the public and private sectors resulting from mental health and substance use problems.
Excited to join the Interior Health team? View our open positions and apply today.