Nursing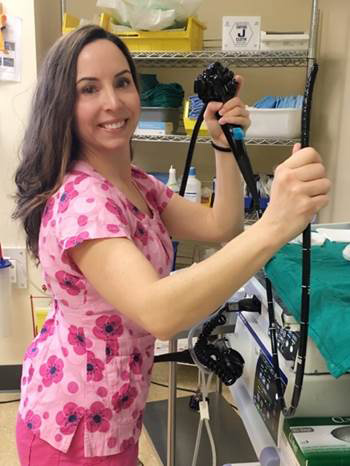 Opportunities in your career location
Are you a nurse seeking a rewarding career in one of British Columbia's most spectacular regions? Are you interested in acute care, long-term care, rural nursing, mental health or primary care? Say good-bye to long commutes and embrace the lifestyle you've always dreamed of. Choose a nursing career at Interior Health today!
With over 19,500 employees, 1,600 physicians and 4,800 volunteers, Interior Health (IH) delivers service and care to 59 diverse municipalities and 54 First Nation communities in the stunning Southern Interior of British Columbia.
The vast geographical region that IH covers provides opportunities within large urban centers and close-knit, rural communities. With two tertiary hospitals, four regional hospitals, 16 community hospitals and 24 health care centres, IH has a career opportunity for everyone.
VIEW ALL JOBS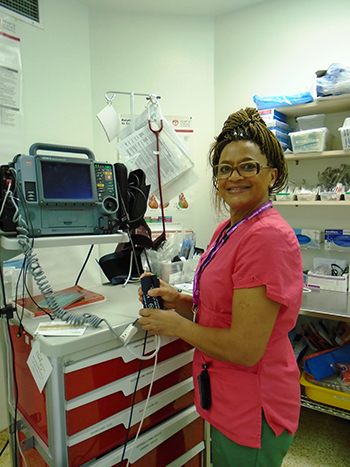 Nursing at Interior Health
Nurses are a valued and integral part of our organization; whether that's in the adrenaline charged environment of trauma or critical care, in acute in-patient units or working with clients in their homes, communities or long-term care settings.
Professionals in Registered Nurse careers come from a variety of backgrounds and bring vast knowledge, clinical and relational skill-sets to every area of practice. Our team of specialized acute and community nurses are caring, compassionate, friendly and highly committed to their profession.
What could be better than to work in an environment where you are able to:
Be a health care ambassador
Be a community leader
Renew and develop new skills
Be a mentor
Be authentic and innovative
Find your niche
Make a difference in someone's life every day
Nurses at all levels provide leadership and are involved in the decision-making in patient care. At Interior Health, Nursing skills, competencies and talents are supported in safe, collaborative and interdisciplinary environments that equip our Nurses to do what they do best – deliver safe and high quality patient care with compassion.
If you are interested in being part of the future of health care, Interior Health is the place for you.
Nursing Careers
According to each area of clinical practice, the Registered Nurse (RN) is responsible for the assessment, planning, implementation and evaluation of client care. Working in collaboration with the interdisciplinary team, the RN ensures the delivery of client-centered care by assisting individual clients and their families respond to changing health care needs.
We recognize that Nurses have an immense day-to-day impact on health and patient outcomes. At every level of nursing, we encourage and provide a full range of opportunities to hone your practice, while maintaining a healthy work-life balance.
IH fosters a culture of continuous learning and development and where appropriate we encourage and support Nurses with specialist post-graduate nursing certification programs.
The featured areas listed here are just a snapshot of some of generalist and specialist nursing positions that IH has waiting for you.
Find out more about our Nursing Career Opportunities
This is why we work for Interior Health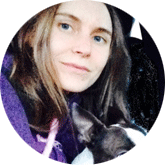 Robin Farquhar, Public Health Nurse
- Cariboo Memorial Hospital
As a newer Public Health Nurse in this community, I feel well supported and know that I can reach out to other nurses in my team and beyond, if I need to ask for advice, bounce ideas around or need help in finding resources and other services. It's great that Interior Health has so many opportunities and locations, so you can move around in your career to develop your practice, whilst experiencing different places.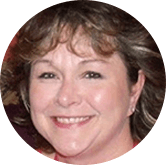 Dorothy Crandell RN, Patient Care Coordinator
- Shuswap Lake General Hospital
A career with Interior Health means you get to work and care for your community. At Shuswap Lake General Hospital, we truly are a community hospital. Supported by many local organizations and the people in our town, we are very well taken care of. In turn, we are able to give back by providing a high level of care to the visitors in our community.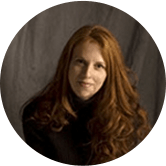 Linda Kersche RN, Public Health Nurse
- Kelowna Health Centre
Working as a Nurse at Interior Health gives me a flexible work life balance that allows me to be very involved with my children's activities. I like to swim, play tennis and I often bike to work. I'm very involved in the art world here...hobbies all of which I can do within a block from my home. It's such a great place to live, a great place to raise a family. Everything you could want for your children is here.