Come live, work and play...where others only vacation!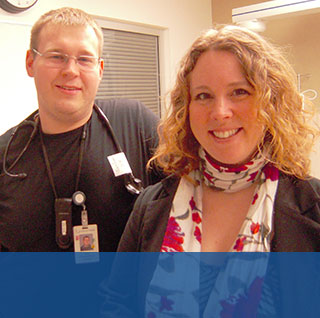 Come live, work and play...where others only vacation!
Search By Category
Search By Location
Interior Health is located in the Southern Interior of British Columbia and is a world renowned vacation destination. We have what you are looking for - a challenging career and a balanced lifestyle in a four-seasons playground.
Opportunities in your career and location.
Whether you are an avid outdoor enthusiast, love to immerse yourself in the arts and culture scene or are looking for a city adventure, Interior Health is the place to be! In any of our safe and friendly communities you can say good-bye to long commutes and hello to the lifestyle you and your family long for. Play in the beautiful lakes and rivers or sit on the warm beaches and go boating, fishing or river rafting. Experience the mountains with hiking trails, skiing, and camping. Relax on the golf course. Visit the world class wineries. Enjoy your home any way you choose in Canada's most ideal place to live.
If you are an adrenaline seeker who excels as part of a cohesive team in a fast paced ever-changing environment, we have the career for you.
We have a variety of settings from tertiary and regional centres to community hospitals and rural primary healthcare centres. The large geographical region that we cover provides opportunities within both large urban centres and close knit rural communities.
This is why we work for Interior Health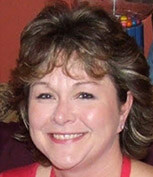 Dorothy Crandell RN, Patient Care Coordinator
Shuswap Lake General Hospital
A career with Interior Health means you get to work and care for your community. At Shuswap Lake General Hospital, we truly are a community hospital. Supported by many local organizations and the people in our town, we are very well taken care of. In turn, we are able to give back by providing a high level of care to the residents and visitors in our community.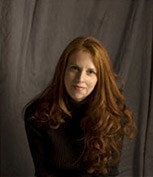 Linda Kersche RN, Public Health Nurse
Kelowna Health Centre
Working as a Nurse at Interior Health gives me a flexible work life balance that allows me to be very involved with my children's activities. I like to swim, play tennis and I often bike to work. I'm very involved in the art world here...hobbies all of which I can do within a block from my home. It's such a great place to live, a great place to raise a family. Everything you could want for your children is here.

Our benefits are among the highest in Canada:
4 weeks vacation time based on status of position
Competitive wages
Night Shift Premiums
Weekend Shift Premiums
Relocation support
Comprehensive benefits that include a pension plan and 100% employer paid insurance premiums
Come to the Interior Health region. We give you room to grow and impact the lives of others. Where work-life balance means as much to us as it does to you.
Our Organization
We are building for better health
Interior Health (IH) was established as one of five geographically-based health authorities in 2001 by the Government of British Columbia.
Our People
Our people say they love it here
At Interior Health you matter.
We are developing the future of health care through innovation and professional development. Here you will find everything…
Your Educational Opportunities
We offer career and leadership development
Accepting a position with Interior Health is only the first step in your career with us. We recognize that career planning, support and growth…
Profile Connection
Login to your existing profile and check the status of your applications.
Interior Health Magazine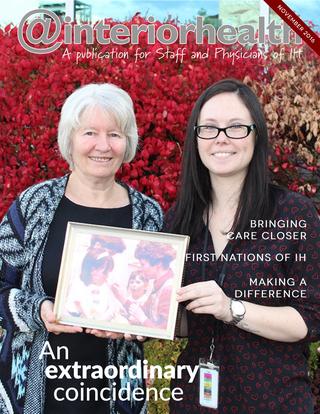 Job Matching
With just one click and a connection to LinkedIn, we can find jobs for you that best match your work experience.