Come live, work and play...where others only vacation!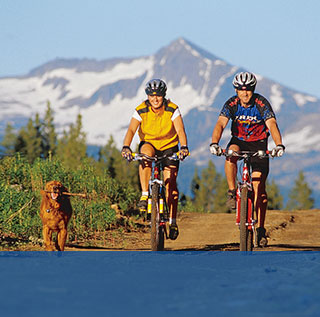 Come live, work and play...where others only vacation!
Search By Category
Search By Location
LABORATORY TECHNOLOGIST
Apply Now
Job ID 00994559
Date posted 06/17/2017
Job title
:LABORATORY TECHNOLOGIST
Community
:PRINCETON
Facility
:PRINCETON GENERAL HSPTL
Status
:PERMANENT PART TIME (0.80 FTE)
Position Summary

Are you a passionate Laboratory Professional looking for room to grow both personally and professionally? We are looking for a Permanent Part Time Laboratory Technologist to join the laboratory team at Princeton General Hospital.

Situated in the foothills of the Cascade Mountains, you will find the beautiful town of Princeton. The mountains and valleys make it a natural setting for fabulous, year-round outdoor activities and an outstanding vacation destination. Princeton's western heritage is as rich and deep as the gold and copper mines that honeycomb their way beneath the timbered landscape.

As a Laboratory Technologist, you will work in a team based environment and perform a variety of duties within the Laboratory such as routine and/or complex tests utilizing manual procedures and automated instruments, greeting patients, collecting and/or receiving specimens, entering data into the Laboratory Information System (LIS), validating/reporting test results, maintaining instruments and preparing solutions and control agents.

The rotation includes day, evening and night shifts.

Interior Health strives to create an environment where you enjoy the work you do, the place where you work, and the people around you. Apply today!
Qualifications

• Graduation from an approved Medical Laboratory Science Program
• Current certification with the Canadian Society for Medical Laboratory Science (CSMLS) and eligible for membership with the BC Society of Laboratory Sciences (BCSLS) and/or CSMLS
• One (1) year recent related experience
Apply Now
By being hired into one of our Laboratory jobs at Interior Health Authority, you'll be a key member of the Interior Health Authority team. Professionals in Laboratory careers come from a variety of backgrounds, bringing an assortment of knowledge and skills to every area of our business. Please click on your desired Laboratory job below to learn more about the exact qualifications.
A job in Laboratory at Interior Health Authority may be waiting for you!
Profile Connection
Login to your existing profile and check the status of your applications.
Interior Health Magazine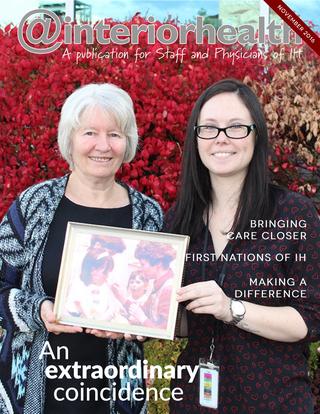 Job Matching
With just one click and a connection to LinkedIn, we can find jobs for you that best match your work experience.