Come live, work and play...where others only vacation!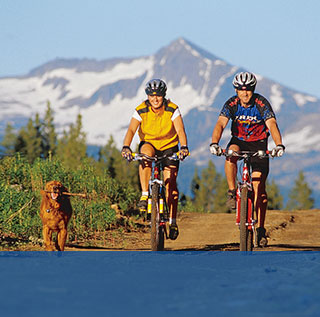 Come live, work and play...where others only vacation!
Search By Category
Search By Location
RESIDENTIAL CARE NURSE
Apply Now
Job ID 01016520
Date posted 08/12/2017
Job title
:RESIDENTIAL CARE NURSE
Community
:KELOWNA
Facility
:COTTONWOODS
Status
:CASUAL
Position Summary

Interior Health is hiring a casual Residential Care Nurse to join our team at Cottonwoods Care Centre in Kelowna.

Cottonwoods Care Centre in Kelowna has 213 beds (153 residential, 60 short stay and 2 respite beds). It is a one-storey building centrally located on Ethel Street. Cottonwoods houses a variety of clients including a special populations unit with is typically comprised of younger adults. This site also includes a Gerontology Centre which provides assessments by a interdisciplinary care team including a Geriatrician upon referral. Our resident-centred philosophy is designed to support residents' choices, help people function at their highest level and provide the best quality of life possible. Patient Family Centered Care (PFCC) is important to us and we try to provide care in keeping with our philosophy of trying to see everything from the eyes of our patients and family.

If you are an experienced registered nurse with basic education and/or experience in gerontology, we would love to hear from you. Apply today!
Qualifications

• Graduation from an approved School of Nursing with current practicing registration with the College of Registered Nurses of British Columbia (CRNBC) or College of Registered Psychiatric Nurses' of BC (CRPNBC).

• Post - basic education in gerontology an asset.
Apply Now
By being hired into one of our Registered Nurse jobs at Interior Health Authority, you'll be a key member of the Interior Health Authority team. Professionals in Registered Nurse careers come from a variety of backgrounds, bringing an assortment of knowledge and skills to every area of our business. Please click on your desired Registered Nurse job below to learn more about the exact qualifications.
A job in Registered Nurse at Interior Health Authority may be waiting for you!
Profile Connection
Login to your existing profile and check the status of your applications.
Interior Health Magazine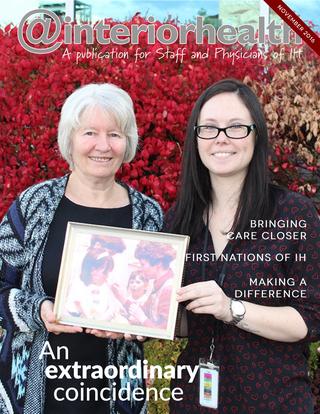 Job Matching
With just one click and a connection to LinkedIn, we can find jobs for you that best match your work experience.