Come live, work and play...where others only vacation!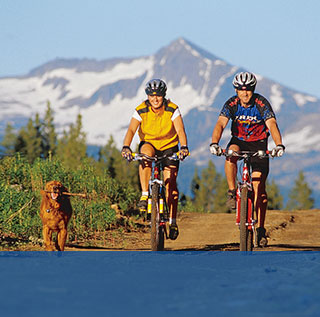 Come live, work and play...where others only vacation!
Search By Category
Search By Location
LICENSED PRACTICAL NURSE
Apply Now
Job ID 01027008
Date posted 10/12/2017
Job title
:LICENSED PRACTICAL NURSE
Community
:GRAND FORKS
Facility
:HARDY VIEW LODGE
Status
:RELIEF PART TIME (0.72 FTE)
Position Summary

Interior Health is seeking a LPN to join the passionate, energetic care team at Hardy View Lodge in Grand Forks. Hardy View Lodge embodies a resident-centered philosophy designed to support residents' choices, help people function at their highest level, and provide the best quality of life possible.

As the Licensed Practical Nurse (LPN), you will work in collaboration with the multidisciplinary team, performing assessments and planning, implementing and providing personal and nursing care to patients/residents/clients. You will also administer oral, subcutaneous and intramuscular medications in accordance with pharmaceutical and organizational policies and procedures. The scope or extent of the skills that the LPN performs varies according to the predictability of the outcome for a given client population. The LPN operates in accordance with the competency guidelines and full scope of practice within the Standards of Practice as outlined by the College of Licensed Practical Nurses of British Columbia, and according to organizational policies, procedures, standards and unit specific protocols.

This is a temporary part-time position until the return of the incumbent (October 2018).

Interior Health strives to create an environment where you enjoy the work you do, the place where you work, and the people around you. Everyone plays a role in the care continuum. Together, we create great workplaces.

Come and join us! Our focus is on giving people room to grow, to make an impact in the lives of others.
Qualifications

• Graduation from a recognized program for Practical Nurses.
• Current full practicing licensure with the College of Licensed Practical Nurses of British Columbia (CLPNBC).
• Current CPR certification required.
Apply Now
By being hired into one of our Licensed Practical Nurse jobs at Interior Health Authority, you'll be a key member of the Interior Health Authority team. Professionals in Licensed Practical Nurse careers come from a variety of backgrounds, bringing an assortment of knowledge and skills to every area of our business. Please click on your desired Licensed Practical Nurse job below to learn more about the exact qualifications.
A job in Licensed Practical Nurse at Interior Health Authority may be waiting for you!
Profile Connection
Login to your existing profile and check the status of your applications.
Interior Health Magazine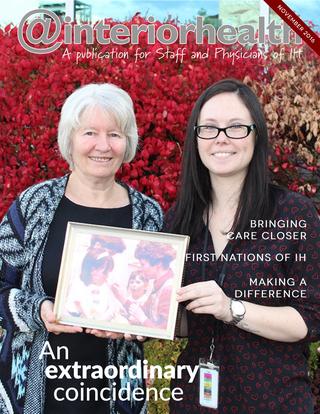 Job Matching
With just one click and a connection to LinkedIn, we can find jobs for you that best match your work experience.