Primary Care
Delivering Meaningful Outcomes
Changing populations are energizing us to find better ways to provide care and help shift the system away from hospitals and into the community. Our strategies support a person-centered system in which family physicians, multi-disciplinary teams of health professionals, and community agencies provide care together.
As a top priority for Interior Health (IH), we are working toward creating a system of primary care, at the community level, that delivers meaningful outcomes for patients and quality service in terms of access, acceptability, appropriateness and safety. Primary care homes will be the cornerstone of the health system in British Columbia; built on integrating or linking family practices with primary care services for individuals and families. Primary care homes will also provide effective access to higher level specialized services.
This new vision of care will soon be realized in Kamloops, with the development and functioning of a culturally sensitive, integrated system of professionals grounded in a team-based care philosophy.
Some of the Opportunities within Primary Care include:
General Practitioners
Nurse Practitioners
Primary Care Nurses
Allied Health Professionals
Pharmacists
Social Workers/Social Program Officers
LPNs
Administrative
I look forward to welcoming more health care professionals to Kamloops. Adding more of these essential roles will ensure that residents receive quality health care service within the community.
- Todd Stone, MLA for Kamloops-South Thompson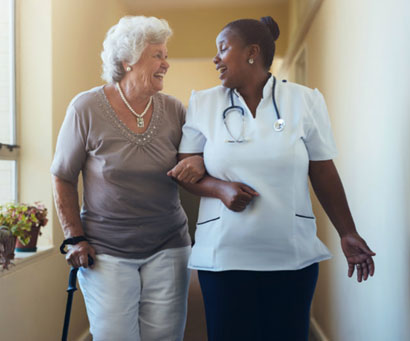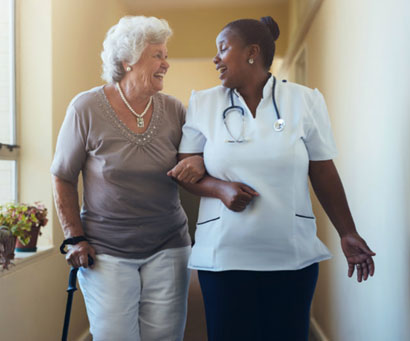 The Action Plan for Kamloops:
Within IH there is opportunity to meet both the needs of our organization as well as our Aboriginal communities. Income and employment are huge indicators of success not only for the individual, but for families that then expands to our communities.
We are looking for individuals who want to be part of an organization that continues to grow, where opportunities exist to build strong professionals that then in turn lead to building stronger families and communities.
The creation of two new centres for Interior Health community-based services on the North Shore of Kamloops will bring care closer to where residents live. The sites will include teams of health care professionals working together for seamless and streamlined service so patients can more easily access the care they need.
- Chris Mazurkewich, President and CEO, Interior Health
The work in Kamloops is a collaborative effort to help connect more patients with primary care providers. Part of a four-point action plan includes:
Taking immediate steps to increase capacity at walk-in clinics and existing doctors' offices through the use of locum family doctors over the next six months.
Increasing existing, ongoing practice capacity through targeted recruitment of family doctors and a new "nurse-in-practice" program.
Establishing and recruiting practitioners to new "practice-ready" primary care centres, including placing internationally educated doctors from the Practice Ready Assessment program and recruiting Nurse Practitioners.
Setting up specialized community care teams for the frail elderly, patients who are medically complex, and people with mental health and substance use concerns.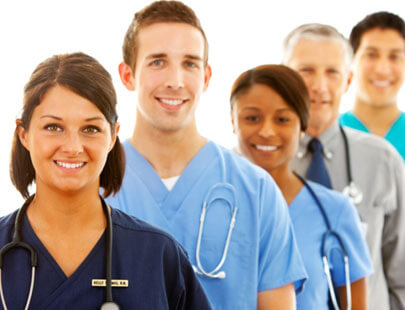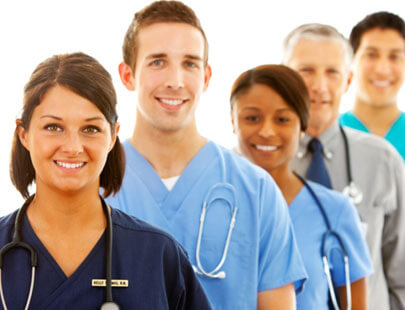 The North Hills Mall Specialized Care Program
This program will provide specialized services and support for the frail elderly and patients with complex medical needs.
Overall the Specialized Care Program (SCP) will provide a full spectrum of holistic service by specialist caregivers, home health clinicians, allied health clinicians, pharmacist, and lab delivered seven days per week. A new Seniors Health and Wellness Clinic (SHWC), which will operate five days per week, will provide patients with moderate to complex medical conditions and those who are frail elderly with access to specialist assessments and treatment plans living within the geographic service area.
The North Shore Health Sciences Centre
This centre provides services and support to patients with mental health and substance use concerns as well as house five primary care physicians.
The Health Sciences Centre (HSC), which operates Monday-Friday, provides patients/clients with complex medical and Mental Health Substance Use (MHSU) conditions access to treatment and specialized services within an integrated team model of patient-focused care, including specialist caregivers. Enhanced access will be worked out in the future including weekend and evening access.
Family physicians are truly invested in finding innovative solutions to increase primary-care capacity in Kamloops in a resilient and sustainable way. This includes exploring improved ways of working with Interior Health services and expanding our practice team.
- Dr. Chip Bantock, Chair, Thompson Region Division of Family Practice
Kamloops will be the first community to implement this new model. Plans are currently underway in Kelowna, Kootenay Boundary, as well as the North & South Okanagan.
The delivery of care will be transformative, meaningful and involving of the client and family. Ready to make a difference and join our team?
View our open positions and apply today.