Primary Care
Delivering Meaningful Outcomes
Primary Health Care plays an important part in keeping people healthy and for Interior Health (IH), that's a top priority. With changing populations we are working towards better ways to provide care and help shift the system away from hospitals and into the community. Our strategies support a person-centered system in which family physicians, multi-disciplinary teams of health care professionals, and community agencies work together to provide care. This coordinated approach to health care delivery ensures that clients receive the right care by the right provider, when and where they need it.

Working in Primary Care provides you the opportunity to:
Work as part of an multi-disciplinary team
Deliver the highest quality of care
Focus on promoting health, preventing illness, and supporting the management of chronic conditions
Encourage clients to play a role in their own health and well being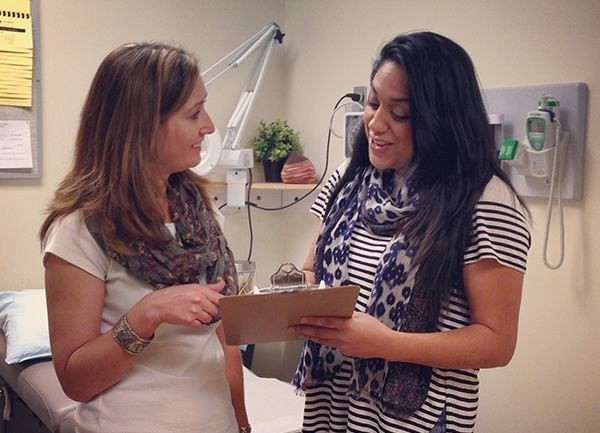 Some of the Opportunities within Primary Care include:
General Practitioners
Nurse Practitioners
Primary Care Nurses
Allied Health Professionals
Pharmacists
Social Workers/Social Program Officers
LPNs
Administrative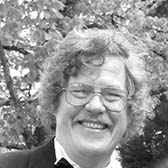 Dr. Rod Densmore, Physician
- Urban/Aboriginal Health Centre (Kamloops)
The teams of managers, nurse practitioners, physicians and MOAs at each of these clinics have been collegial and have sought to remove barriers for me every step of the way. [Friends in] similar clinics …. [say] we have better MOA and manager support here in Kamloops. And that means I was more easily able to pursue some of my clinical interests. Similar work to these clinics is done with inner city patients in Toronto….all that clinic's physicians are part time and I believe 1-2 days/week is wise and sustainable level of involvement for this type of demanding practice. I have worked in some places where there is push back against innovation … but at these Kamloops clinics new clinical ideas I might [want to] try have been met with openness and curiosity from managers and colleagues. Refreshing.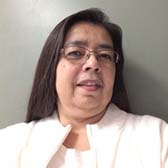 Rose James, Nurse Practitioner
I like providing primary care services where they are at because I know it's hard for people to get into the clinic. I am supporting our Aboriginal people having access to care. And I am honoured to be able to work with our people and they trust me to work in this capacity.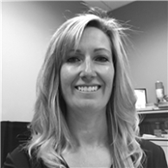 Sandra Lachapelle, Nurse Practitioner
- Williams Lake & District Credit Union Community Health Centre
I grew up in Williams Lake, it has always been home for me and I love being able to work here. The surrounding area is beautiful and we enjoy all the outdoor activities it has to offer. Primary care is so interesting; you never know what you're going to see next. I love the constant learning that is required. I also really enjoy the autonomy and working with patients to figure out how to best meet their needs. NPs work differently, and I think many people appreciate that difference. We are holistic health care providers, often seeing entire families, so you get such a great picture of all the influences on a person's life. I really enjoy where I work!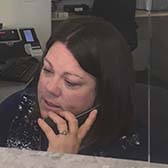 Renae Chevrier, Administrative Assistant
- North Shore Primary & Community Care Centre (Kamloops)
I enjoy working for Interior Health as an Administrative assistant because the team I work with is absolutely awesome! I have never worked with such a supportive, friendly & truly amazing bunch of women who really stick together as a team. I feel privileged to be a part of this great organization & will continue to provide my best work for years to come!
INTERIOR HEALTH IS COMMITTED TO IMPROVING THE WAY PRIMARY HEALTH CARE IS DELIVERED, READ THE FOLLOWING STORIES TO SEE SOME OF THE EXCITING WORK BEING DONE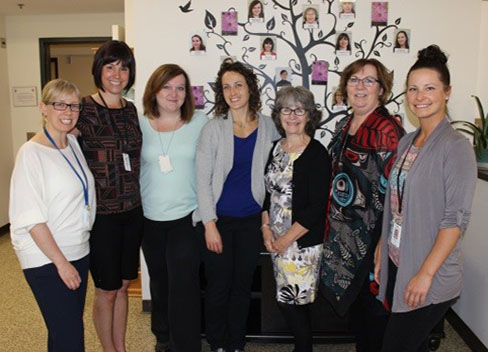 As we continue to shift to this new model, the delivery of care will be transformative, meaningful and involving of the client and family. If you are ready to be part of our future, view our open positions and apply today!