Aboriginal Employment
Meet our Aboriginal Career Specialists and learn more about they can help you:
Natalie Daniels
Aboriginal Employment Advisor (AEA)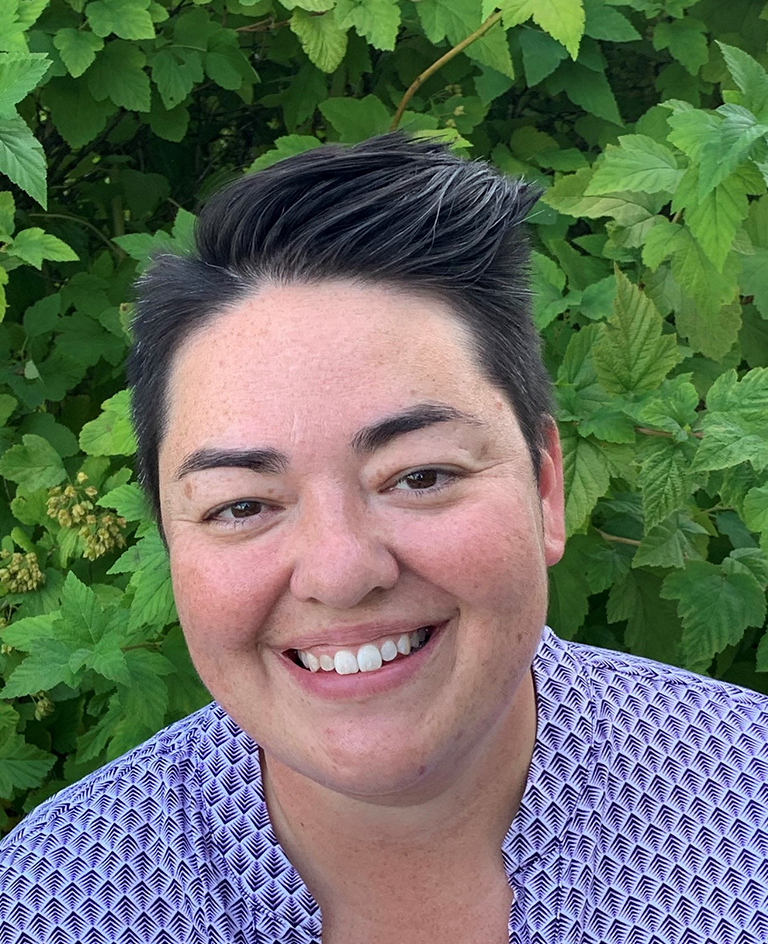 "I am a proud member of the Wiikwemkoong First Nation and am committed to supporting Aboriginal job seekers find meaningful employment with Interior Health. Working to ensure applicants and employees feel encouraged to become leaders and collaborative team members within culturally safe work environments is something I'm passionately working towards each day."
Support offered by the AEA:
Resume/cover letter writing and review
Interview/prescreen readiness
Application process
Onboarding and career exploration
If you would like to access the supports mentioned above, email Natalie at:
aboriginalemployment@interiorhealth.ca
Shirlie Hatt
Aboriginal Recruiter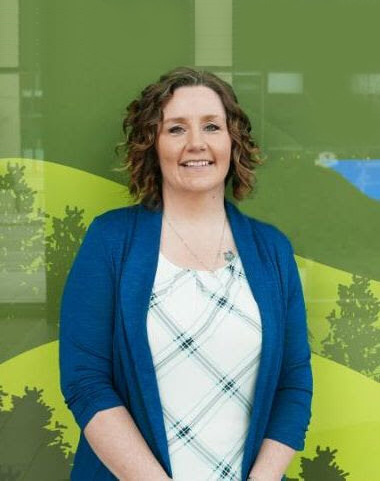 "I'm excited to be a part of Interior Health's Aboriginal recruitment team. I am a proud member of the Westbank First Nation and have lived most of my life in the Okanagan and Cariboo Chilcotin area of BC. I am passionate about helping Aboriginal job seekers find meaningful employment."
Support Offered by Aboriginal Recruiter:
Marketing employment opportunities to qualified (job ready) Aboriginal applicants:

Prescreen Interviews
Vacancy Reviews

Supporting all members of the recruitment team to engage in practices that support Interior Health's goal of a representative workforce
What else you can expect from us:
Community Engagement:
Attending Aboriginal employment & career events
Engaging youth in considering careers in healthcare
Fostering relationships with community and members
Interior Health is committed to increasing its Aboriginal workforce representation and ensuring that we have Aboriginal Peoples at all levels of the organization. Employment opportunities are available in:
Front line health care positions
Other areas of health care that might not touch the patient, but can impact service provided
Leadership roles
We understand the value of building an Aboriginal representative workforce as an important step in meeting the healthcare needs of Aboriginal Peoples. We invite all applicants who identify as having Aboriginal ancestry (First Nations, Metis, Inuit) to include the information in resumes and cover letters. You increase your chances for job opportunities at Interior Health by submitting separate applications to each posting you are interested in and qualified for. This includes those who have submitted an application to our Aboriginal-specific casual postings – please continue watching our website for postings or set yourself up with a job alert (bottom of this page) so you can apply to additional postings that match your qualifications (even if they are not posted as Aboriginal-specific).
Connect with us:
Check out our current employment opportunities:
Creating A Culture Of Collaboration
Interior Health (IH) is dedicated to working with Aboriginal populations (First Nations, Métis, and Inuit) within its boundaries and is focused on improving the health of Aboriginal people we care for. As we look to the future, IH is shifting toward a more culturally-competent focus both in our hospitals and out in the community, to better serve Aboriginal Peoples within the Southern Interior region. Interior Health remains committed to the work of increasing our Aboriginal workforce, and ensuring that we hire and retain Aboriginal people at all levels of the organization – from front line to leadership.
"Interior Health is committed to Advancing the Cultural Safety of the organization. Recruiting and retaining Aboriginal staff is essential to making our services accessible, safe and trusting."
- Brad Anderson, Program Director, Aboriginal Health
"Getting indigenous and Aboriginal people involved in the workforce will really change the organizational culture of the health authority. Simply by having people there that are of Aboriginal ancestry, side by side, they get to learn firsthand some of the experiences our people have been through."
- Kukpi7 Wayne Christian, Splatsin te Secwepemc
Opportunity Lives Here
Within IH there is opportunity to meet both the needs of our organization as well as our Aboriginal communities. We are looking for individuals who want to make a difference and be part of an organization that continues to grow, where opportunities exist to build strong professionals that then in turn lead to building stronger families and communities.
First Nations Communities
54 First Nations communities reside within the Interior Health region. Clusters of communities form Nations that are the Dãkelh Dene, Tsilhoqot'in, Stl'atl'imc, Nlaka'pamux, Syilx Okanagan, Secwepemc, and Ktunaxa.
Métis Communities
I think it's important to acknowledge the skill sets that the Aboriginal people have and that they can really benefit the team at Interior Health, and that's from volunteer to CEO. Aboriginal cultures have a holistic way of looking at things. They look at health as the health of community, the health of future generations, and the health of individuals.
- Tanya Davoren Director of Health, Métis Nation of BC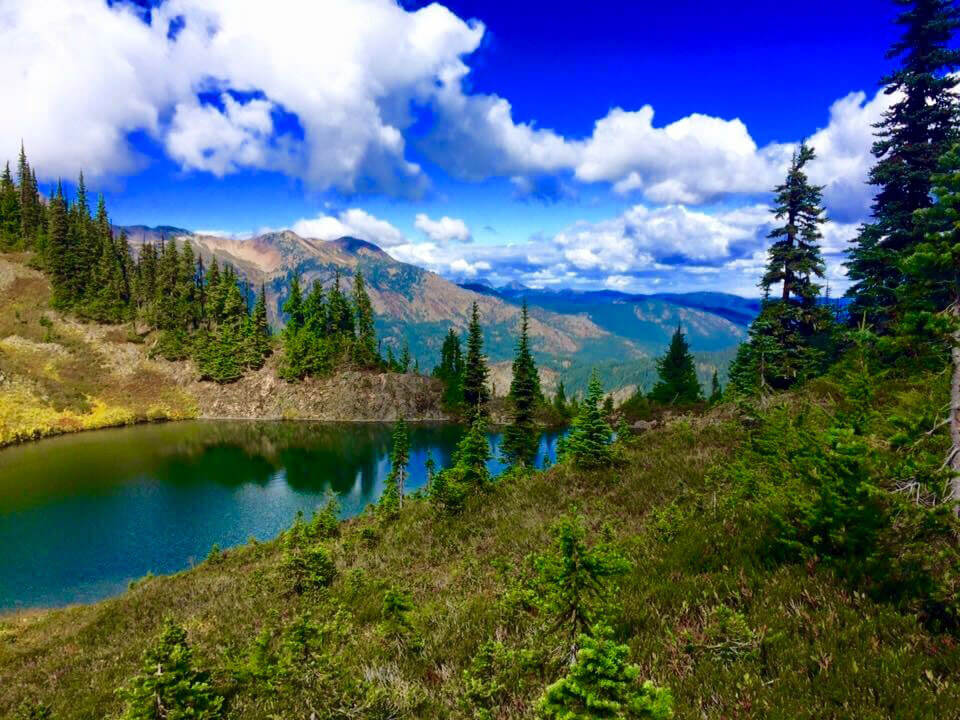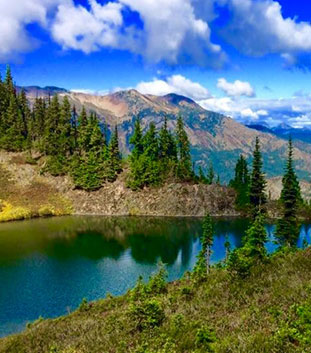 IMPROVING ACCESS TO HEALTH CARE SERVICES FOR ABORIGINAL PEOPLE
The Aboriginal Health Team in Population Health and the Aboriginal Mental Wellness Team in MHSU is dedicated to closing the health status gap experienced by the Aboriginal population by working on specific health initiatives. Aboriginal Health and Wellbeing not only focuses on improving the access to health services for Aboriginal people, but also contributes and supports all areas of health within IH.
Direct team positions include: Aboriginal Health Corporate Director, Aboriginal Mental Wellness Director, Practice Leads, Knowledge Coordinators, Journey to Cultural Safety Program Team (Program Manager, Knowledge Facilitator, Aboriginal Cultural Safety Educators), and Administrative Support.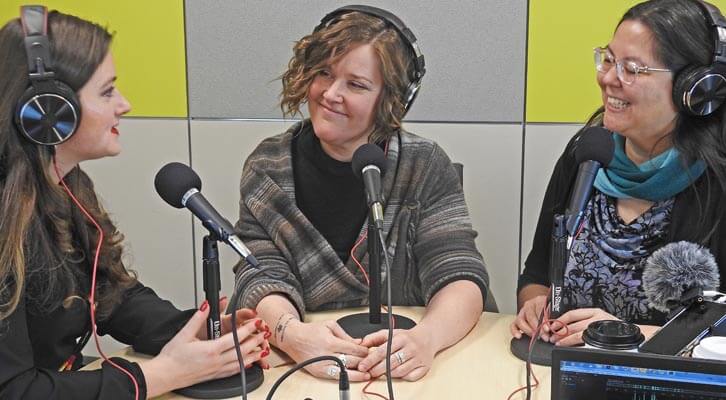 Aboriginal Health Team Information & Resources
Check out the new podcast series "Interior Voices" (also available on iTunes). This is a bi-weekly podcast produced by Aboriginal Health and Wellness Communications in which they explore the intersection of health and culture in the workplace, our everyday lives, and patient care.
Aboriginal Patient Navigators
Interior Health employs Aboriginal Patient Navigators (APN's) located throughout the IH region and who act as a resource to patients and their families, and to health care providers to ensure culturally competent care. APN's assist health care providers with needs assessment and discharge planning, and connect Aboriginal patients with community services. APN's are available in every region at specific hospitals. Hospital staff can refer patients to an APN just as they would a social worker or nutritionist.
Aboriginal Patient Navigators (APNs)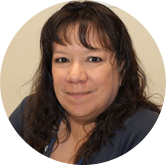 As an APN at Royal Inland Hospital, Deb Donald's role begins as soon as an Aboriginal person enters the hospital. "We are invited to support this person and their families to smoothly transition throughout the hospital as well as have a safe and comprehensive discharge plan. We are not only a liaison between staff and patient, we provide support to medical staff and support in terms of cultural safety," says Deb, Simpcw First Nation. "Each and every day is different and with it brings a variety of situations and challenges. Being a part of the interdisciplinary team is what makes my current role rewarding. I feel fully integrated and whenever I have questions or require support, I know I can count on the health care team to be there."
- Deb Donald - Aboriginal Patient Navigator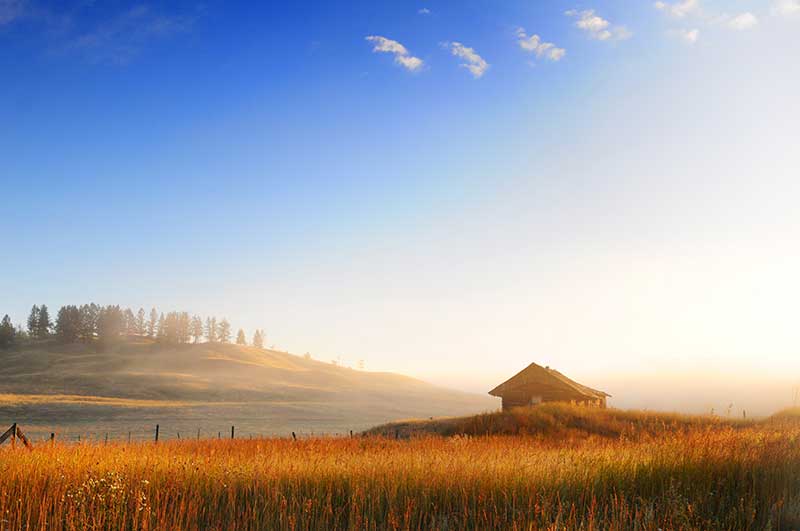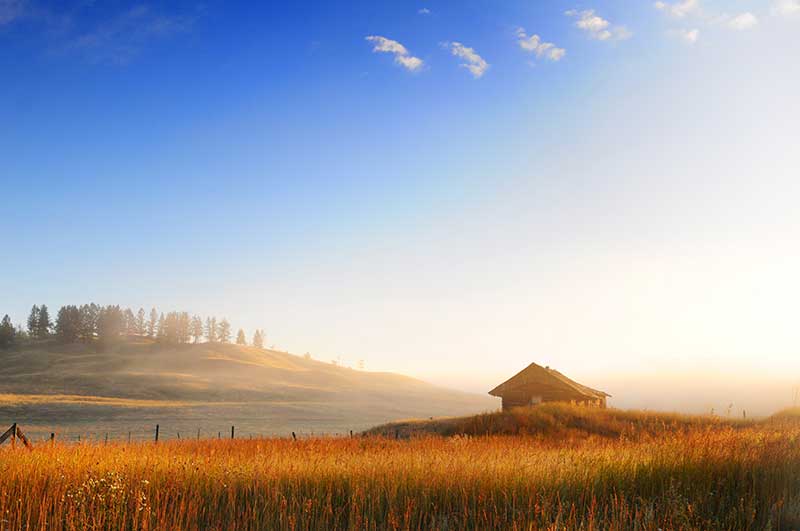 How To Get Involved
Start your IH journey by exploring our open positions.
VOLUNTEERING
Volunteers are welcomed, respected, and valued members of the Interior Health Care Team!
Share your life experiences to help others, gain a personal satisfaction that comes for helping others, or explore career and education options.
Youth who volunteer may possibly earn credits towards their High School Graduation Diploma.
Click here to learn more:
https://www.interiorhealth.ca/AboutUs/GetInvolved/VolunteerAtIH/Pages/default.aspx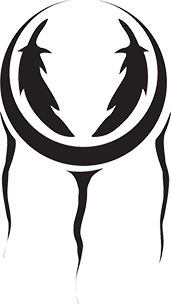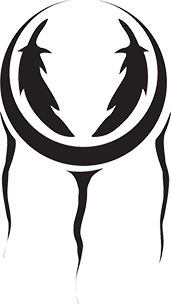 Other Resources:
Loan Forgiveness - BC Loan Forgiveness Programs offer eligible recent graduates an opportunity to exchange loans for work in the community.
Aboriginal Support Guide - Educational & Training Financial Support for Aboriginal Students
FNHA Guide Book - A comprehensive health careers guidebook created by the First Nations Health Authority.
Our Childrens' Medicine - A National organization connecting Aboriginal job seekers with employment opportunities.
Read the following stories on Aboriginal - Focused Initiaves and Engagement: