Aboriginal Employment
Creating A Culture Of Collaboration
Interior Health (IH) is dedicated to working with Aboriginal populations within its boundaries and is focused on improving the health of Aboriginal people we care for. As we look to the future, IH is shifting the health care system away from hospitals and into our communities where many of our Aboriginal communities are located.
Getting indigenous and Aboriginal people involved in the workforce will really change the organizational culture of the health authority. Simply by having people there that are of Aboriginal ancestry, side by side, they get to learn firsthand some of the experiences our people have been through.
- Kukpi7 Wayne Christian, Splatsin te Secwepemc
How We Grow
Having Aboriginal people work within our facilities shows our patients coming in that it's more welcoming and more comfortable. They see other Aboriginal people and they know it feels at home to them and they feel trusted.
- Brad Anderson, Program Director, Aboriginal Health
Within IH there is opportunity to meet both the needs of our organization as well as our Aboriginal communities. Income and employment are huge indicators of success not only for the individual, but for families that then expands to our communities.
We are looking for individuals who want to be part of an organization that continues to grow, where opportunities exist to build strong professionals that then in turn lead to building stronger families and communities.
First Nations Communities
54 First Nations communities reside within the Interior Health region. Clusters of communities form Nations that are the Dãkelh Dene, Tsilhoqot'in, Stl'atl'imc, Nlaka'pamux, Syilx Okanagan, Secwepemc, and Ktunaxa.
Métis Communities
In addition, Canada Loan Forgiveness Programs offer eligible recent graduates an opportunity to exchange loans for work in the community.
I think it's important to acknowledge the skill sets that the Aboriginal people have and that they can really benefit the team at Interior Health, and that's from volunteer to CEO. Aboriginal cultures have a holistic way of looking at things. They look at health as the health of community, the health of future generations, and the health of individuals.
- Tanya Davoren Director of Health, Métis Nation of BC
Opportunity Lives Here
We are looking for people who want to make a difference. We hire for a variety of positions, all of which have different education requirements – from high school diploma to master's degree.
What we are finding more and more is that the young people are no longer settling just for labour type jobs. That they want to work at a variety, they actually want careers. And the healthcare field is a field that people can go and help people. It is an area that our people are gravitating more and more to. Especially as we are look at it in-homecare and looking after elders, it is sort of a natural flow from what our people do anyways.
- Kukpi7 Wayne Christian, Splatsin te Secwepemc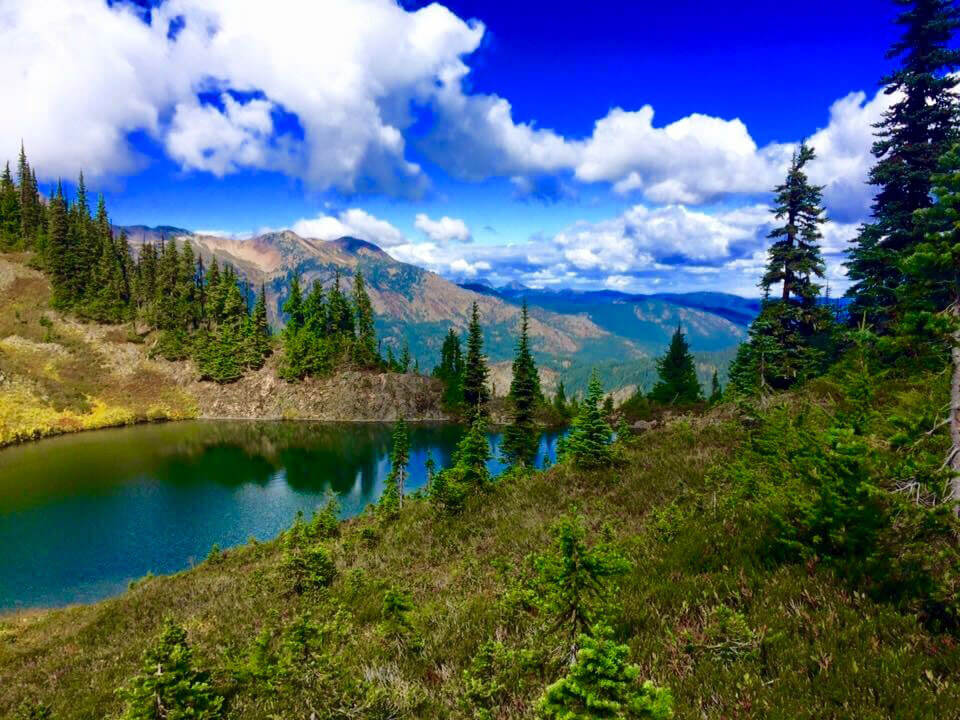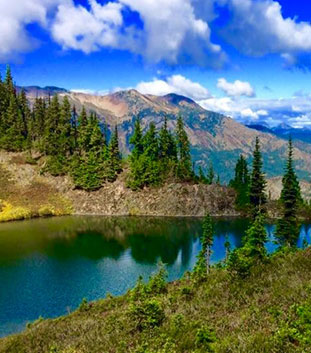 Improving The Health Of Aboriginal People
Led by a Program Director, the Aboriginal Health Team is dedicated to closing the health status gap experienced by the Aboriginal population by working on specific health initiatives. Aboriginal Health not only focuses on improving the health of the Aboriginal people we care for, but also contributes and supports all areas of health within IH.
Direct team positions include: Program Director, Practice Leads, Aboriginal Cultural Safety Education, or Administrative Support.
Aboriginal Patient Navigators
IH employs Aboriginal Patient Navigators (APNs) located throughout the IH region who act as a resource to patients and their families, and to health care providers to ensure culturally competent care. APNs assist health care providers with needs assessment and discharge planning, and connect Aboriginal patients with community services. APNs are available in every region at specific hospitals. Hospital staff can refer patients to an APN just as they would a social worker or nutritionist.
Aboriginal Patient Navigators (APNs)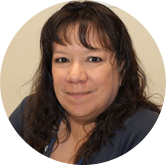 As an APN at Royal Inland Hospital, Deb Donald's role begins as soon as an Aboriginal person enters the hospital. "We are invited to support this person and their families to smoothly transition throughout the hospital as well as have a safe and comprehensive discharge plan. We are not only a liaison between staff and patient, we provide support to medical staff and support in terms of cultural safety," says Deb, Simpcw First Nation. "Each and every day is different and with it brings a variety of situations and challenges. Being a part of the interdisciplinary team is what makes my current role rewarding. I feel fully integrated and whenever I have questions or require support, I know I can count on the health care team to be there."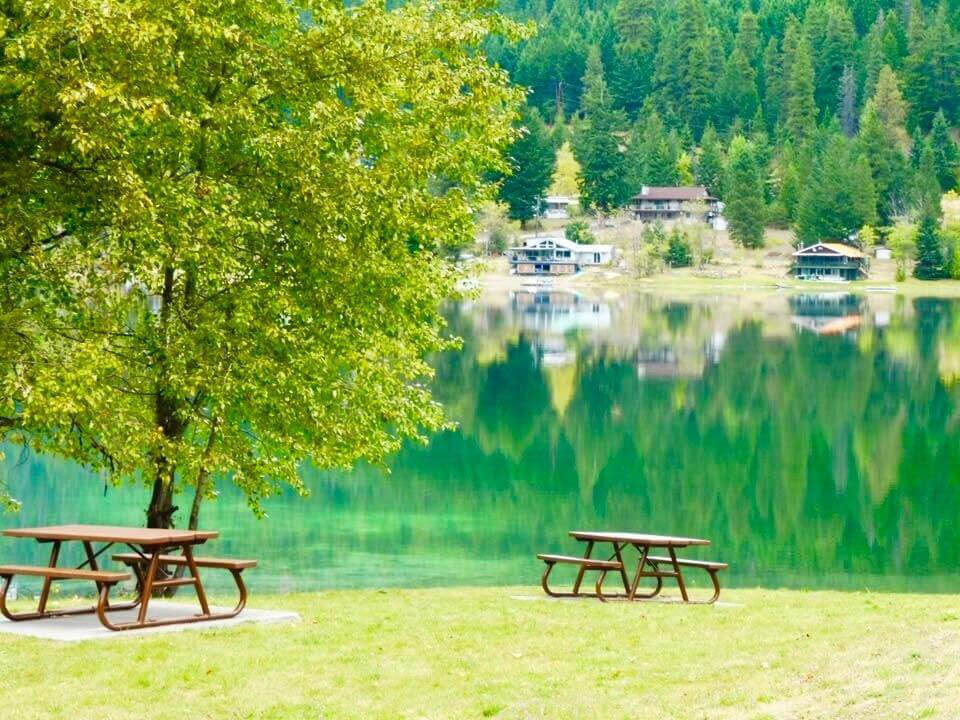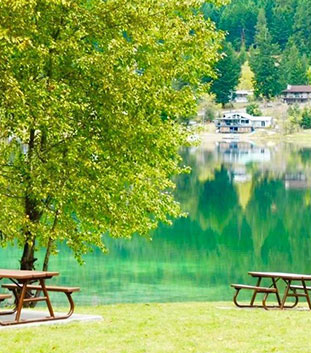 How To Get Involved
Interior Health remains committed to that work of trying to increase our Aboriginal workforce, and ensuring that we have Aboriginal people at all levels of the organization – just not our frontline staff, but also in levels of leadership, and other levels within the organization that might not touch the patient, but can impact the organization.
Building on our Aboriginal workforce is an important step in meeting the health care needs of Aboriginal people living within our boundaries.
Start your IH journey by exploring our open positions.